Jury
Chairman:
Prof. Gabriella Dall'Olio - harpist, Trinity Laban Conservatory of Music (London)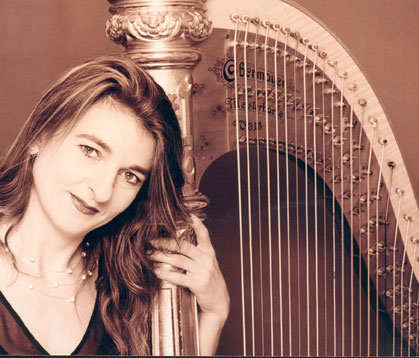 Born in Bologna, Italy, Gabriella studied in Italy, France and Germany with Pierre Jamet and Fabrice Pierre, Jaqueline Borot, Giselle Herbert and Anna Loro. Now based in London, she continues to follow an international and high profile career performing and teaching the harp. She is a professor of harp in Trinity Laban Conservatory of Music.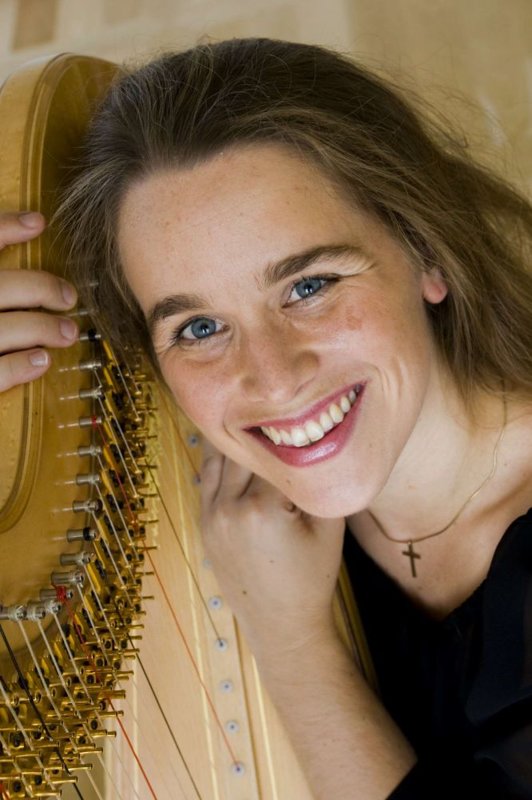 Members:
Prof. Mirjam Schröder – harpist
She received her initial instruction from Renie Yamahata in Stuttgart and went on to study with Susanne Mildonian at the Royal Conservatory of Brussels. Thereafter, she continued her studies at the Hochschule für Musik Detmold with Catherine Michel and Godelieve Schrama. She has given concerts all over Europe as a soloist, as a chamber musician, and with contemporary music formations including Cologne's Ensemble musikFabrik. Frequent concerts are joined by numerous broadcast and CD recordings. She has been recognised for her playing at numerous competitions, including the ARD International Music Competition and Concorsi Arpista Ludovico in Madrid.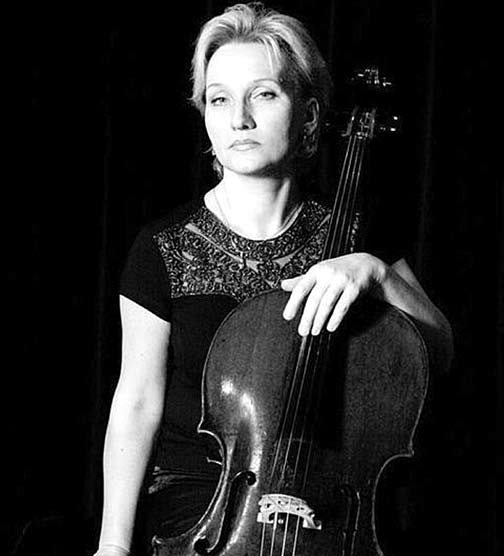 Prof. dr hab. Urszula Marciniec-Mazur - cellist, Academy od Music in Wrocław
In parallel to the pedagogic activity, nation-wide and abroad she performs as a soloist and gives chamber concerts, takes part in festivals and recordings. Among others, collaborated with Chamber Orchestra "Leopoldinum", Chamber Orchestra "Wratislavia", Menuhin Festival Orchestra. In the years 2002-2008 she was charged as Vice-Dean of Instrumental Department in Karol Lipiński Academy of Music in Wroclaw. In the year 2008 elected as the Dean of the Instrumental Department for the 4-year term of office.
Prof. Stanisław Dziewior – trumpeter, Academy of Music in Katowice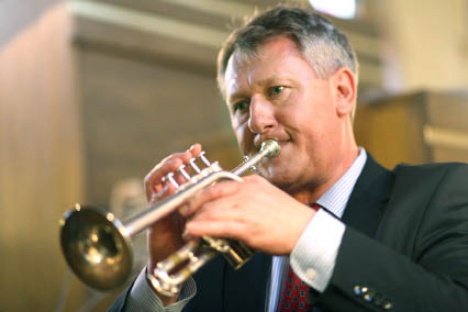 Since 1980 Stanisław Dziewior has been a trumpeter of the Polish National Radio Symphony Orchestra in Katowice. As a soloist he has performed with orchestras such as: NOSPR, Silesian Philharmonic, Sinfonietta Cracovia, AUKSO. He regulary gives masterclasses and workshops. He has been a member of jury of many international and nationwide competitions. He is a head of Wind Instruments and Percussion Department in Academy of Music in Katowice.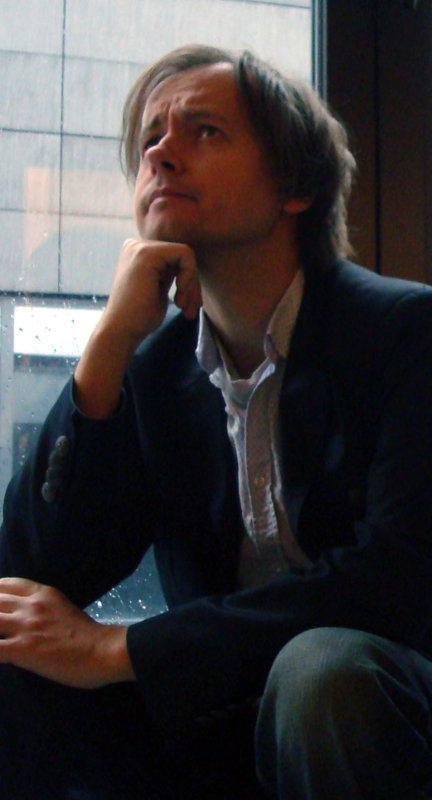 Adt Dr Bartosz Kowalski-Banasewicz – composer; F. Chopin University of Music, Warsaw

Polish composer, arranger, instrumentalist, an University lecturer (adiunct in Chopin University of Music in Warsaw) graduated from the Frederic Chopin University of Music in Warsaw and Postgraduate Study of Film Music in Music Academy in Lodz (under Krzysztof Knittel, Krzesimir Debski, Maciej Zielinski, Wlodek Pawlik). He has won many national and international composers competitions (for orchestra, choir, electronic music etc). His music was performed by many renowned conductors, orchestras, performers in Poland and abroad.